Photos de Ma Borne d'arcade :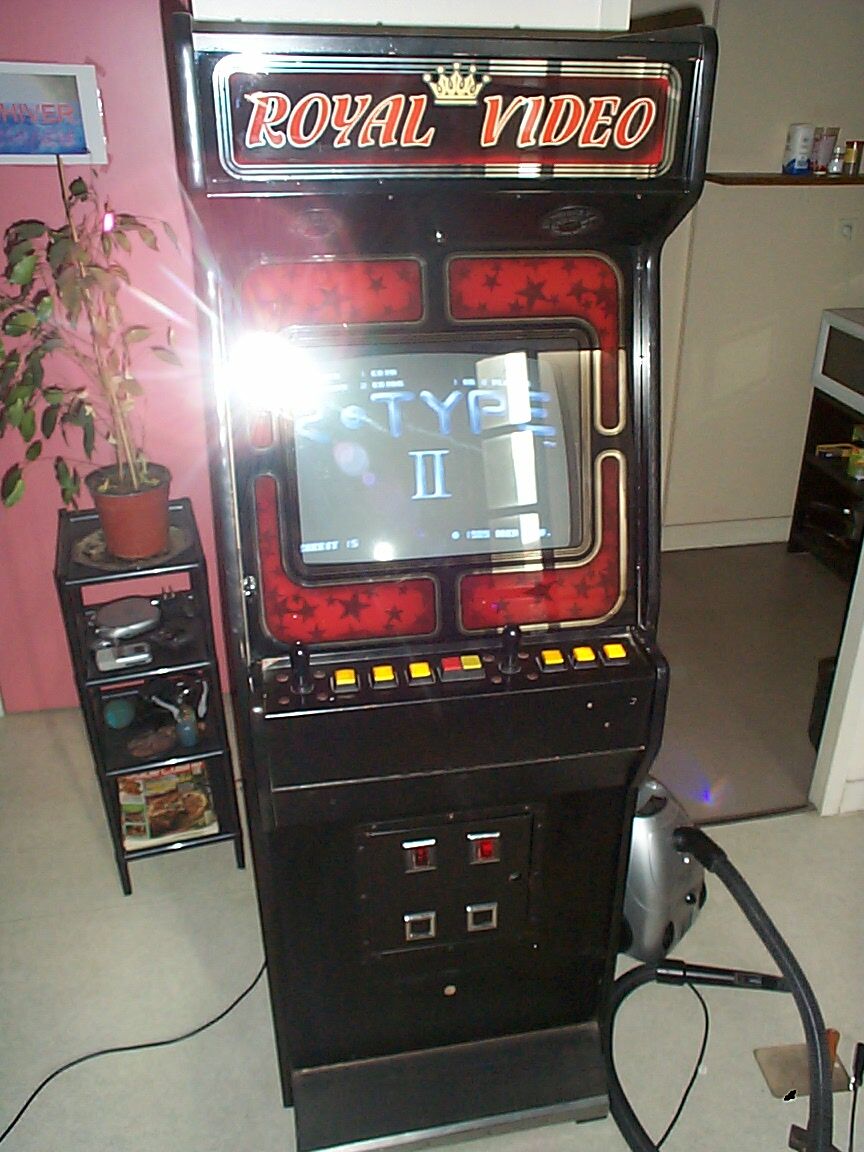 Site Internet sur le Jeu: R.TYPE


Divers Liens sur les bornes d'arcades:
Shoot Them Up ! Archive et musée du shmup, en borne d'arcade ou en émulation
Build Your Own Arcade Controls FAQ - Step up to real gaming excitement!
EmuChrist - Where some fear to tread!
Emulator Frontend for Arcade Cabinets
Fix Eight Arcade Instruction Manual
http--www.dameon.net-BBBB-plus.html
KLOV.com -- Killer List of Videogames -- a WebMagic site
MAMEWorld - The largest MAME resource on the net!
Mr SaLTy's Arcade - Mame Cabinet - Monitor
Slot Machines and Coin-Operated Amusement Devices
The Basement Arcade - Your source for Retro Coin operated Arcade Game information and parts
The 'Wiretap' Arcade Game Collector's Archive
Ultimarc, the Ultimate in Arcade Controls.
www.solvalou.com - Connecting MAME to a JAMMA arcade cabinet